Hello and welcome to Soap'd!
Hi! I am Alex Roy, the founder of Soap'd. Soap'd is all about handcrafted soaps with awesome fragrances, colors, and designs! For more information and how to purchase, please scroll down.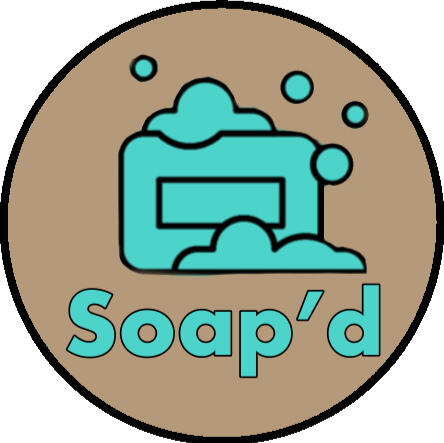 ---
ALL NEW!! MARBLE DESIGN!!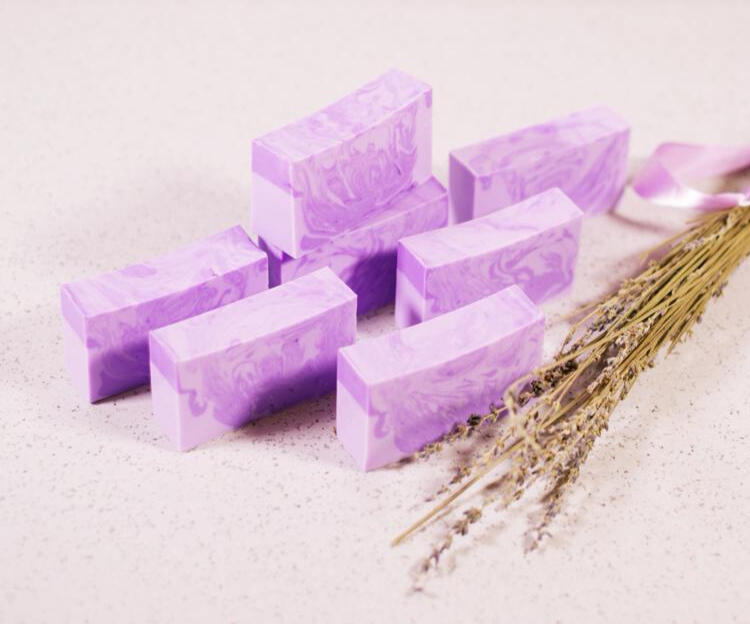 Goat milk soap with lavender scent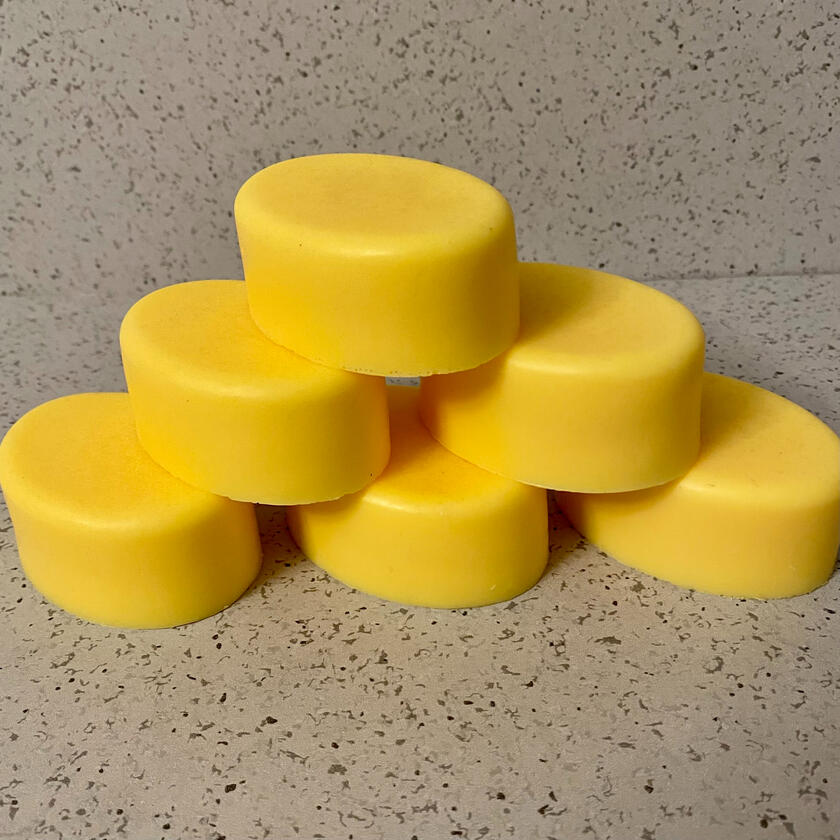 Buttermilk soap with a peach mango scent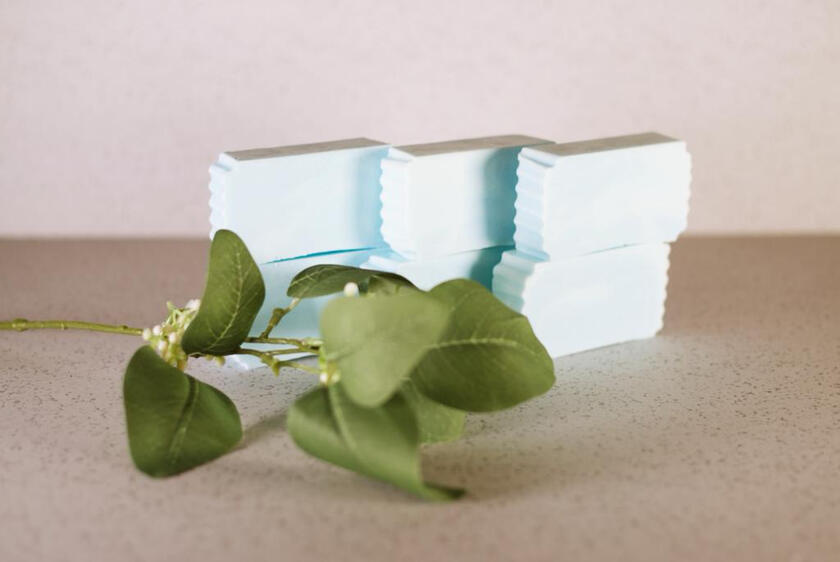 Shea butter soap with a jasmine scent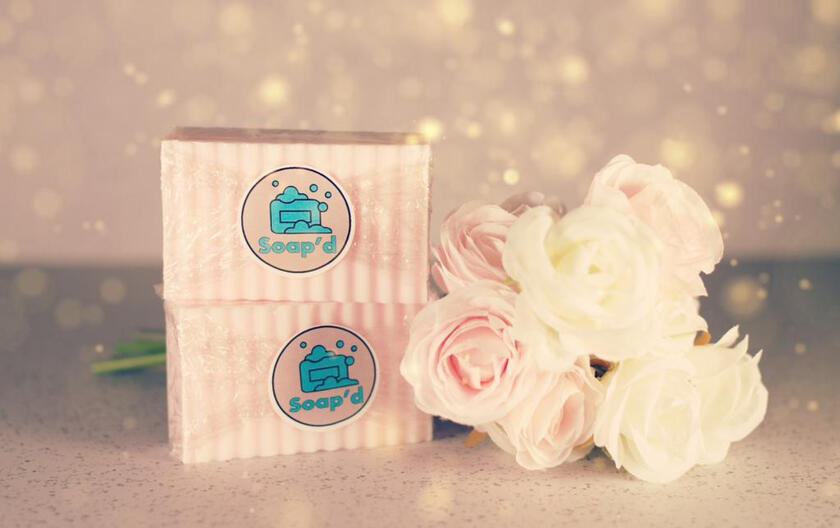 Cocoa butter with rose scent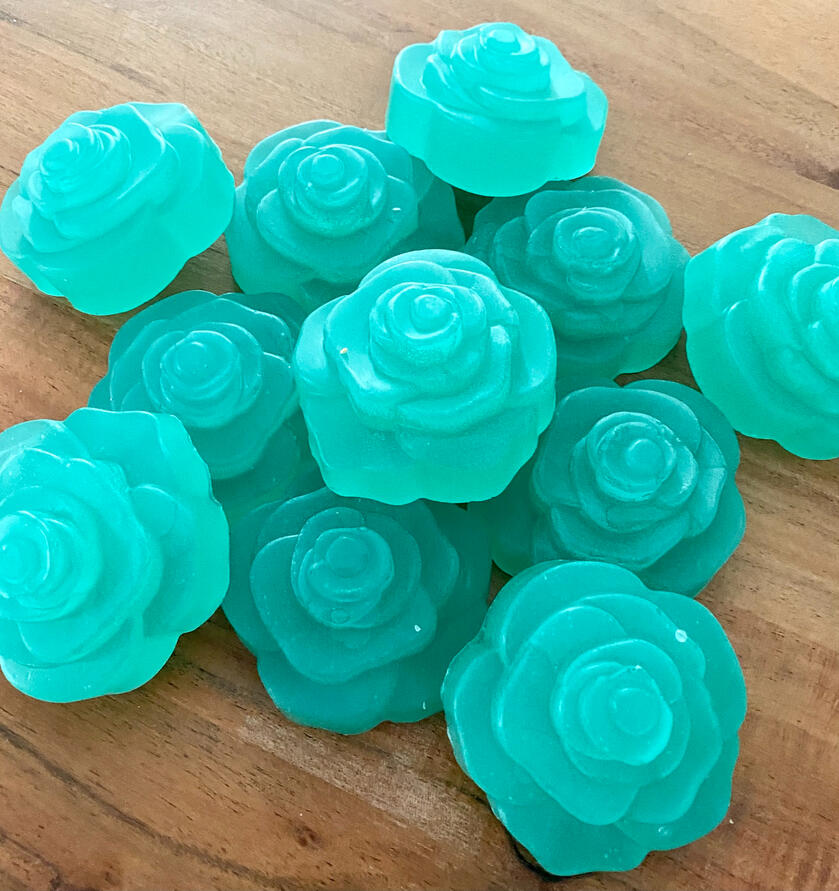 Olive oil with a lemon scent
About Soap'd
My soaps are made with a variety of fragrances like lavender, rose, and jasmine. You can also choose from several types of soaps like cocoa butter, goat milk, and olive oil.
---
You can help children with your purchases, here's how
My startup donates to the Kids Against Hunger Charity. I give 25% of my profit to the Kids Against Hunger Charity. Please visit www.kidsagainsthunger.org if you would like to learn more.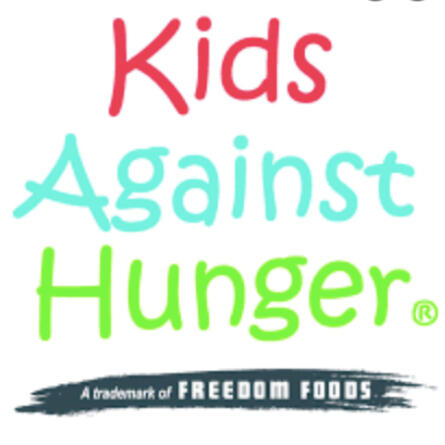 ---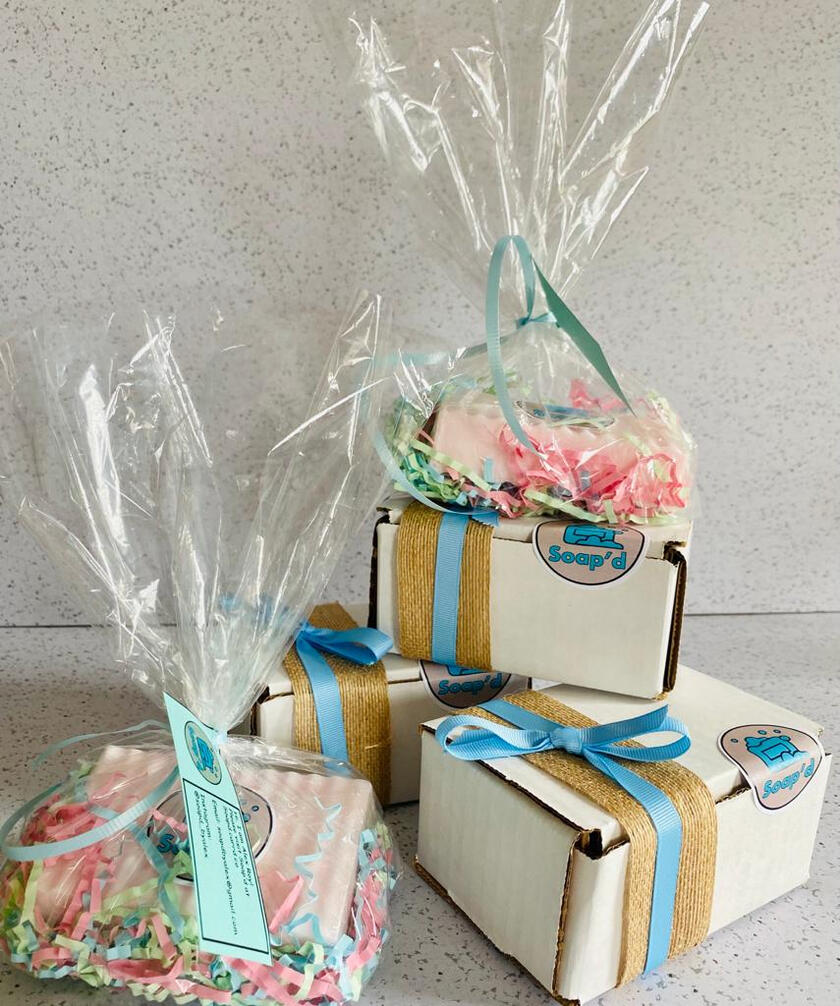 Here's how you can purchase
If you would like to place an order, click the shopping cart icon to go to the order form and get as many soaps as you would like! If you would like to learn about the new soaps that I will be selling in the future, click the person to join my email list!
---